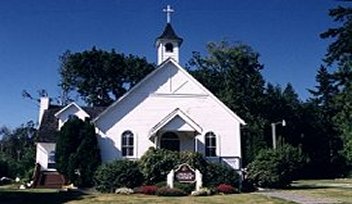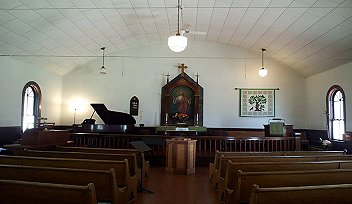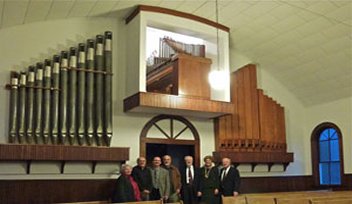 Church News...

By Gina Gaudet
A few weeks ago, I spoke with a friend's granddaughter, a youth leader in her church. She was starting to process big questions about what she reads in the bible and was unsure where to turn. I suggested that a commentary may be a good start. In-depth commentaries are works of biblical scholarship.

We often confuse translation with interpretation, which can be two different things. When studying scriptures for informing preachers and teachers, linguistic background is very important. Reliable commentary will usually include the history of a particular passage, its attributed authorship, the general dating of the original text and the historical/cultural context at the time of its writing.

Writers of commentary usually turn to specialists in ancient texts to address the details of translation so that they might offer a more truthful interpretation of the text to the preacher or teacher. At the same time, the translation must also make sense to the reader. (For an informative and entertaining read on the history of biblical translations, I found the History of Biblical Translations at historyworld.net.)

History aside, the inspiration for this article was a text described as a reconstruction of the lord's prayer, from Neil Douglas Klotz, independent scholar in religion, spirituality and psychology, and Sufi teacher. This reconstruction puts a beloved text and its language in its appropriate cultural/linguistic setting. The resulting text is so much more than a translation of an Aramaic prayer, it's a representation of a well-loved piece of scripture (Jesus and his followers spoke Aramaic) that takes us into the language, the culture, the very mind of Jesus. Here is the Lord's prayer, reconstructed from the original Aramaic:

O birther! Father – mother of the cosmos,
Focus your light within us – make it useful:
Create your reign of unity now –
Your one desire then acts with ours,
as in all light, so in all forms.

Grant what we need each day in bread and insight.
Loose the cords of mistakes binding us,
as we release the strands we hold
of others' guilt.

Don't let surface things delude us,
But free us from what holds us back.

From you is born all ruling will,
the power and the life to do,
the song that beautifies all,
from age to age, it renews.

Truly – power to these statements –
may they be the ground from which all
my actions grow. Amen.