Reading & Meditation...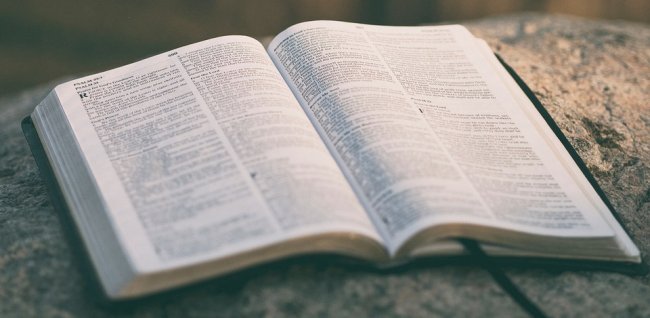 Rev. Bev, an Interfaith Minister, is hosting a Reading, Prayer and Meditation (RPM) hour from 10:30 – 11:30 am at Trinity Community Lutheran Church – the dates will vary but generally are around the 24th of the month (except in September). The goal is to afford a time to detach from the busyness of the outer world, to breathe and relax and feel a deeper sense of connection to the Spiritual Helpers of our world, always starting with Christ as our center, then, expanding to those in resonance with his love, compassion, teachings and healing power, whatever the present challenge. The current format generally involves Readings for about 15 minutes, from a variety of spiritual or nature-oriented sources with topics changing monthly. Then, Prayer time open to current concerns of those present, followed by Bev leading a short guided meditation where one is free to be in the meditation space – to ponder a question in the silence, to walk outside, to write, to walk the labyrinth. Through the end of 2018, the sessions topics range from Masaru Emoto on Water (March), the Navajo Way and other First Nation sources (April), Walking the Labyrinth (May), Celtic Solstice spirituality (June), Mythology and Storytelling (August), All Saints/Souls' Day (October), Gratitude as a Spiritual Path (November). Please check the Trinity Church Calendar on their website for specifics or changes. One is free to come and go quietly as one needs.
DATES:

THURSDAY March 21st, 10:30 am to 11:30 am READING, PRAYER, GUIDED MEDITATION with Interfaith Minister BEV MAR - Water and it's Spirituality

THURSDAY April 25th, 10:30 am to 11:30 am READING, PRAYER, GUIDED MEDITATION with Interfaith Minister BEV MAR In honor of Earth Day... the readings will be around "Forest Bathing -- how trees can help you find health and happiness?" .. and the guided meditation will be a Walk through the Forest...very much inspired by Lily Point. Sharing
Time : Patti Hacker will introduce essential oils of cedar and fir...for those days when one can't get to a forest to bathe.